holy crap i havn't been on this in almost 2 years
woahhh....
well anyway...i feel like since i randomly remembred my password to this thing i should make an update
um its summer...i have two jobs, one working at a basketball camp and another lifegaurding at the beverly YMCA....i still dance a LOT and my recital is this weekend :) this past year i was junior captain of a dance company im in so next year im gunna be senior captain which is exciting! im gunna be a junior next year which is pretty crazy. ummm ya so heres some pics for your personal enjoyment!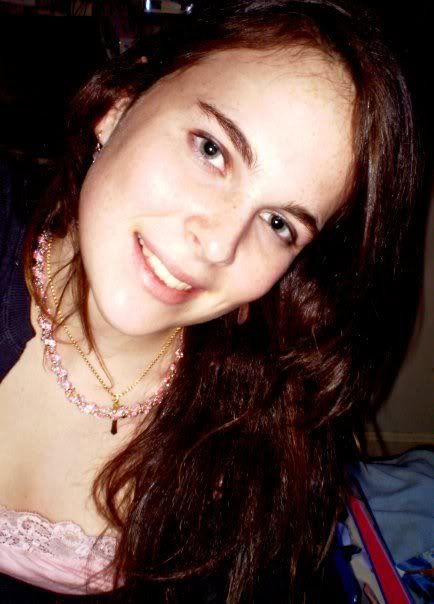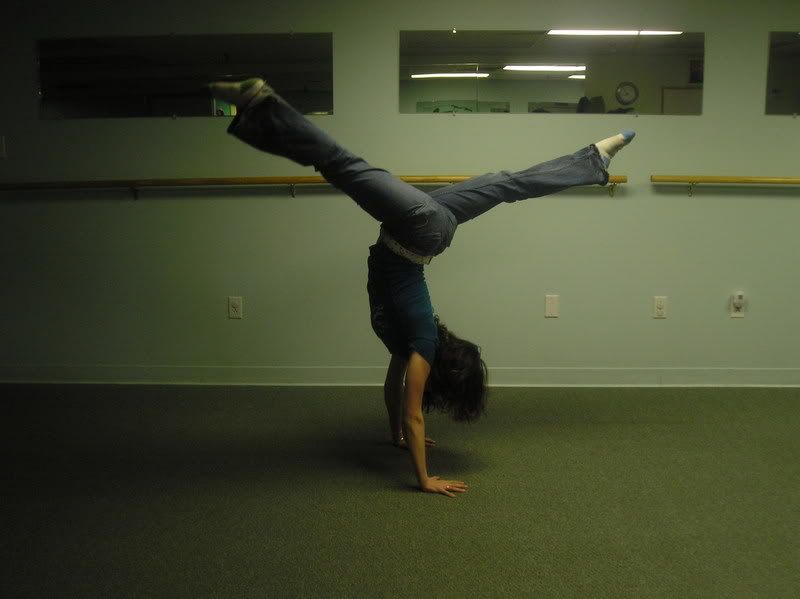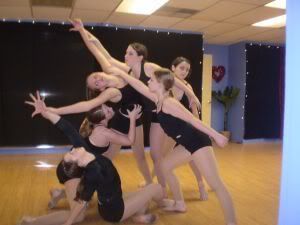 aright ttyl
comments: 8 comments or Leave a comment